The career consulting team in the Engineering Career Development Center (ECDC) provides support to include resume preparation, application and interview assistance, networking guidance, mock interviews, and other resources to strengthen your internship, Co-op, and postgraduate job searches.
Our career consulting team is located in 2004 HM Comer. Please use Handshake to schedule an appointment with a consultant or check the Events calendar to identify professional development programs of interest to you.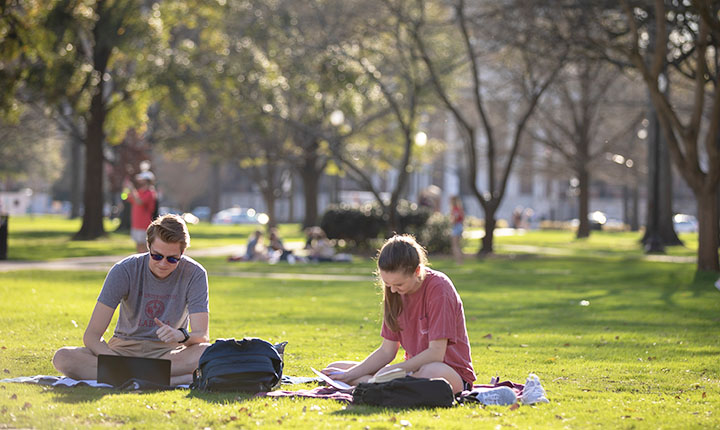 The UA Career Center provides comprehensive online resources for maximizing your job search and career planning efforts.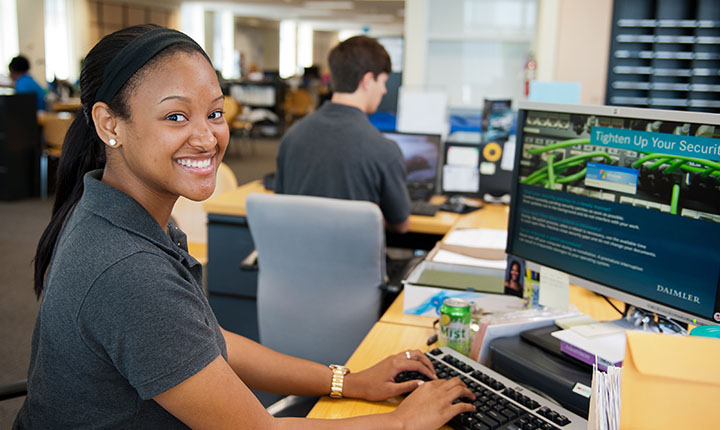 Employers want to know you have developed and demonstrated competencies considered essential in the workplace. Learn more about these competencies and how to demonstrate them to potential employers.
Engineering Career Resources: Resume, Cover Letter, Sample Outlines & LinkedIn Guidelines