The Engineering Career Development Center (ECDC) provides specific and customized opportunities to recruit talented students and benefit your organization.
The ECDC is here to collaborate, whether you are looking to identify and develop top college graduates, hire Co-ops or interns who can make an immediate impact, or reduce future training costs for entry-level hires.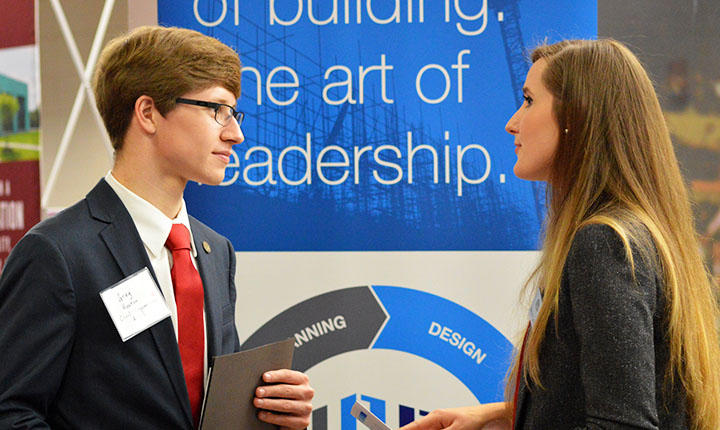 Career Fairs are an ideal setting to recruit for full-time and internship positions from a talented pool of motivated and ambitious UA students. Register in Handshake.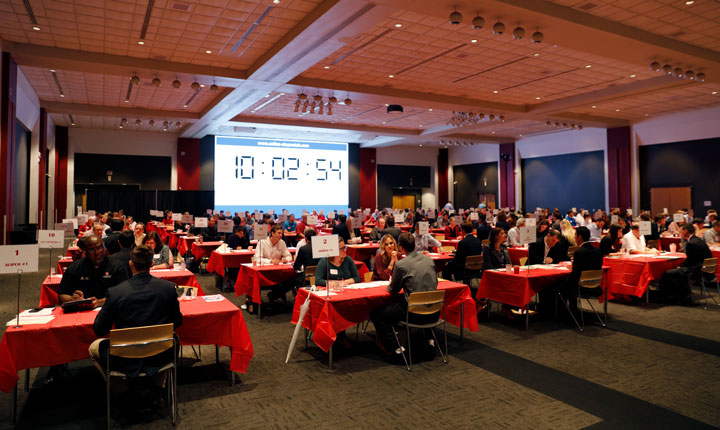 Co-op Interview Day allows employers to connect directly with qualified Co-op applicants seeking placement with partner companies. The Co-op team facilitates all logistics of each interview day for an effective and efficient process. Register in Handshake.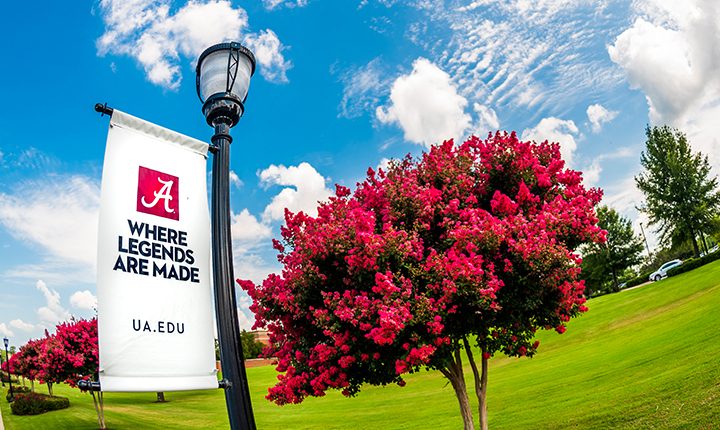 Visit our UA Quick Facts to learn all about The University of Alabama campus and students.